Are You Aging And Affraid Your Brain Health Is Declining? Give Cognizant By Natures Life A Try(NEW)
Brain Nutrition
[rate]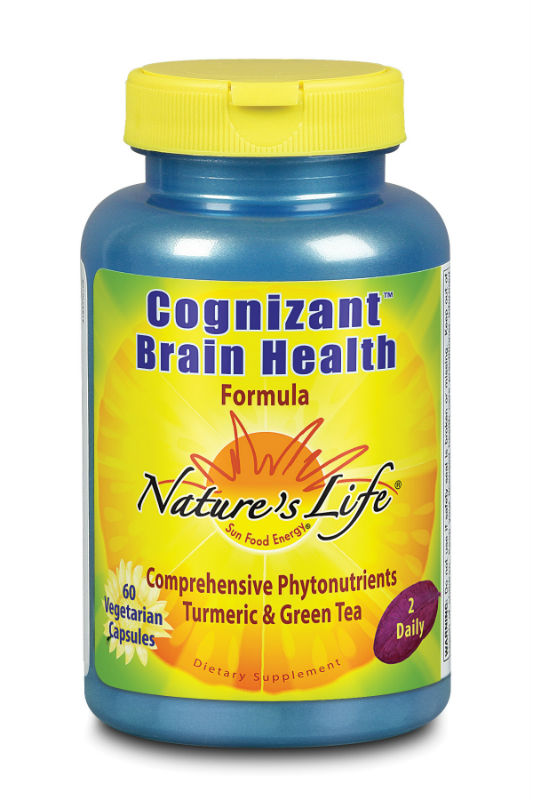 If your are between the age of 40 and 140, you night be experiencing a decline in memory and brain function.  Consider supporting health brain function with "Cognizant Brain Health" from Natures Life.
Features:
Plant-Based Ingredients
Potent Phytonutrients
Superior Bioavailability
Enjoy a Plant based natural supplement rich in nutrients that has been formulated to boost absorption of its ingredients.
This wonderful product contains top clinically researched ingredients:
Turmeric, Green Tea, Ginkgo Biloba, DHA, Phosphatidylserine, Bacopa, Schizandra, Ashwagandha, Resveratrol, Vinpocetine, Inositol, and Huberzine.
Experiencing Brain decline, give Cognizant a try!